Love Is Project -What's Your Sign Bracelet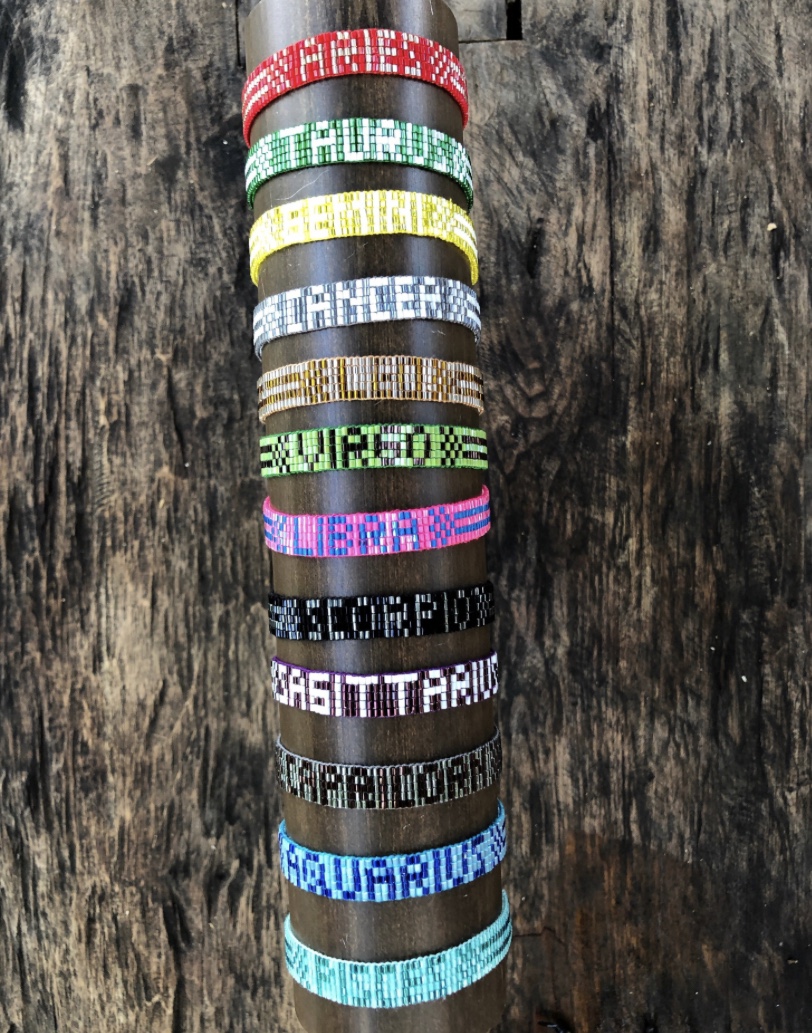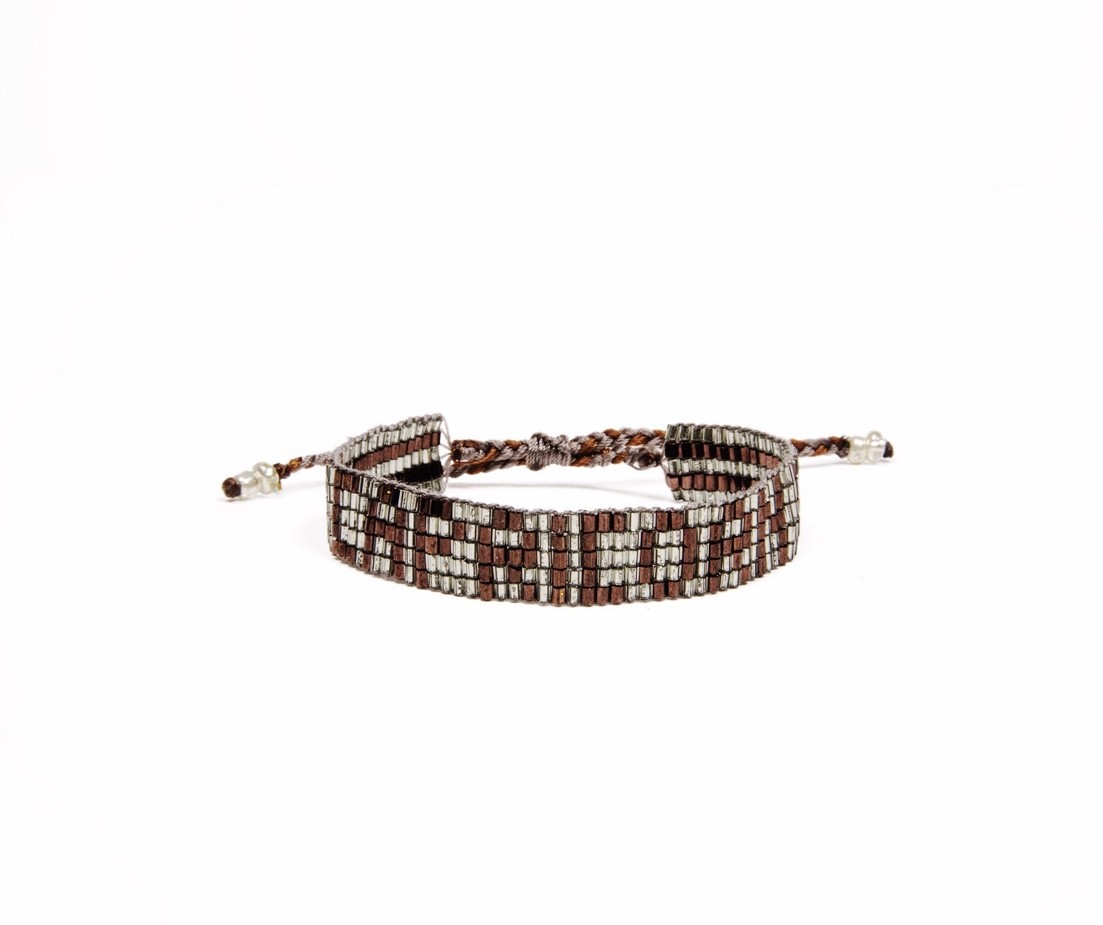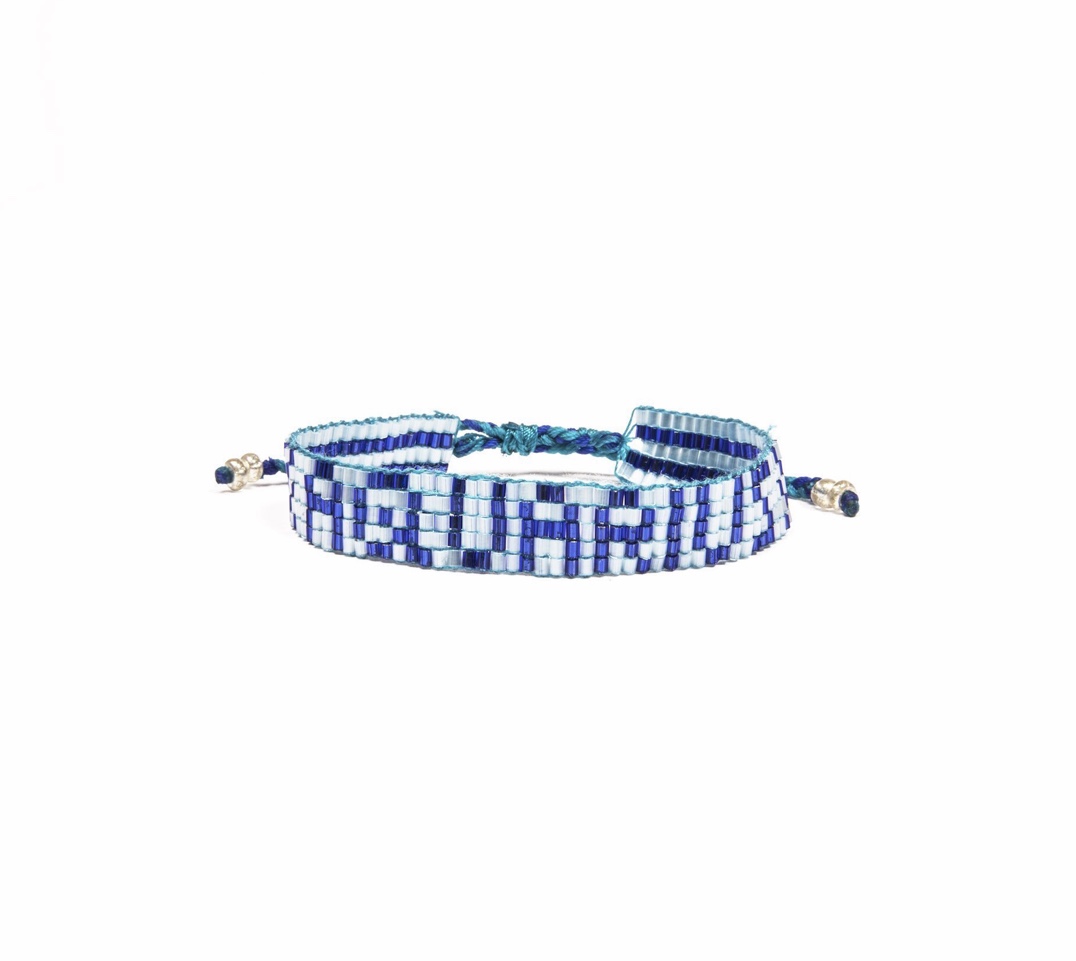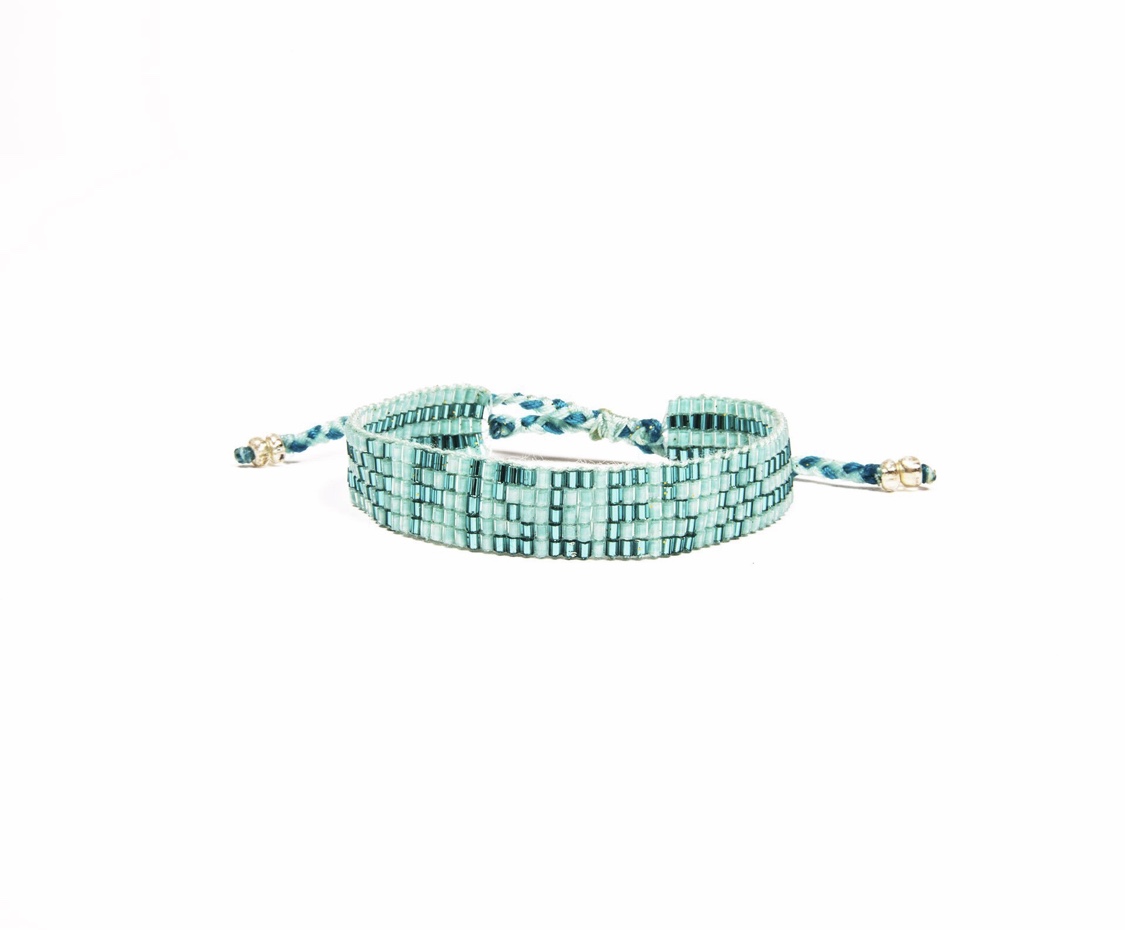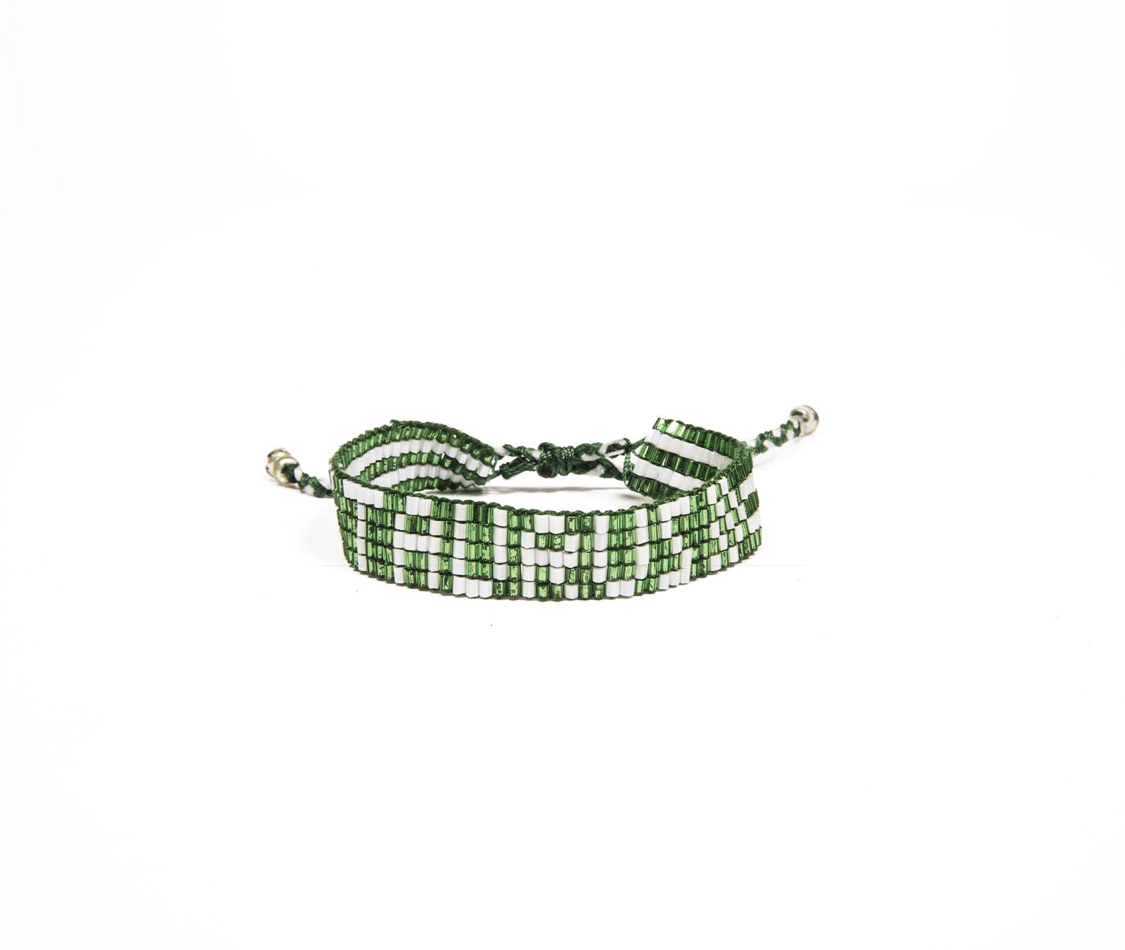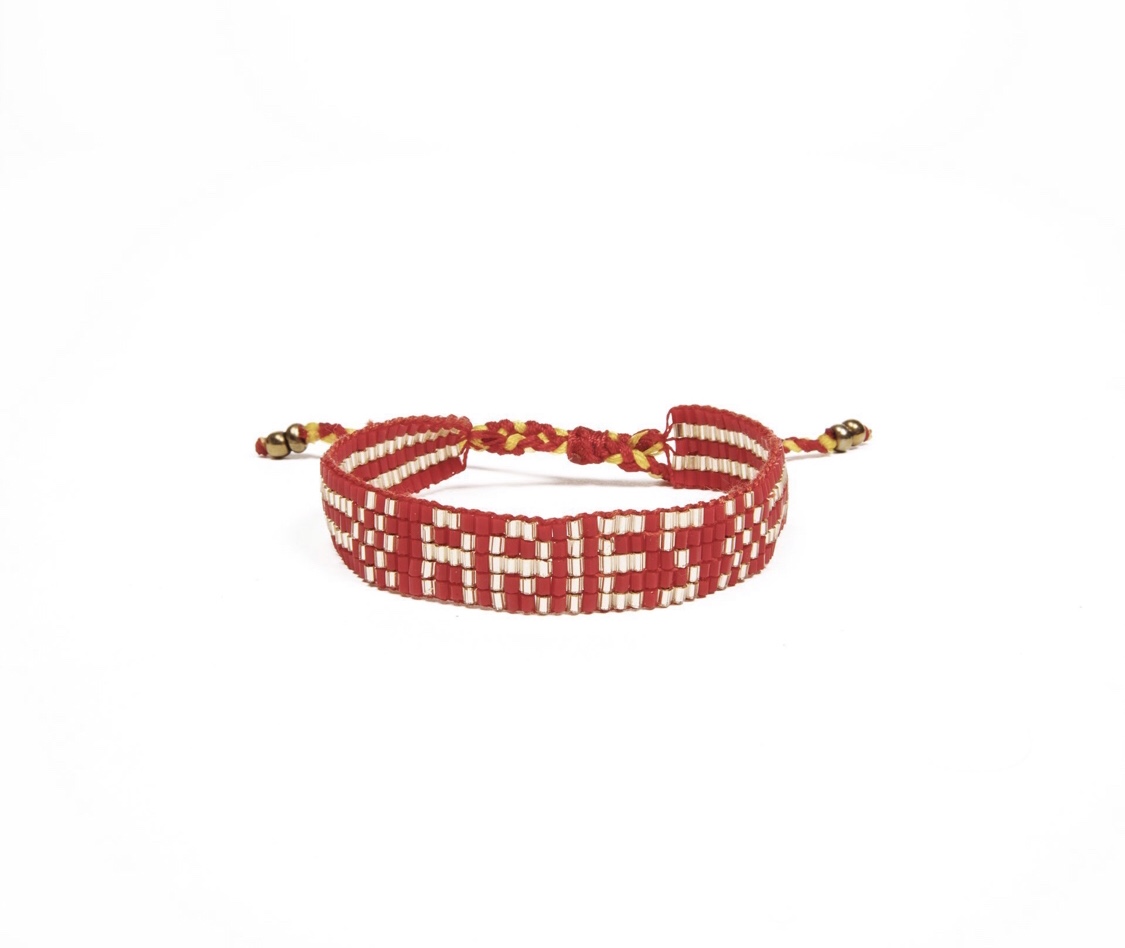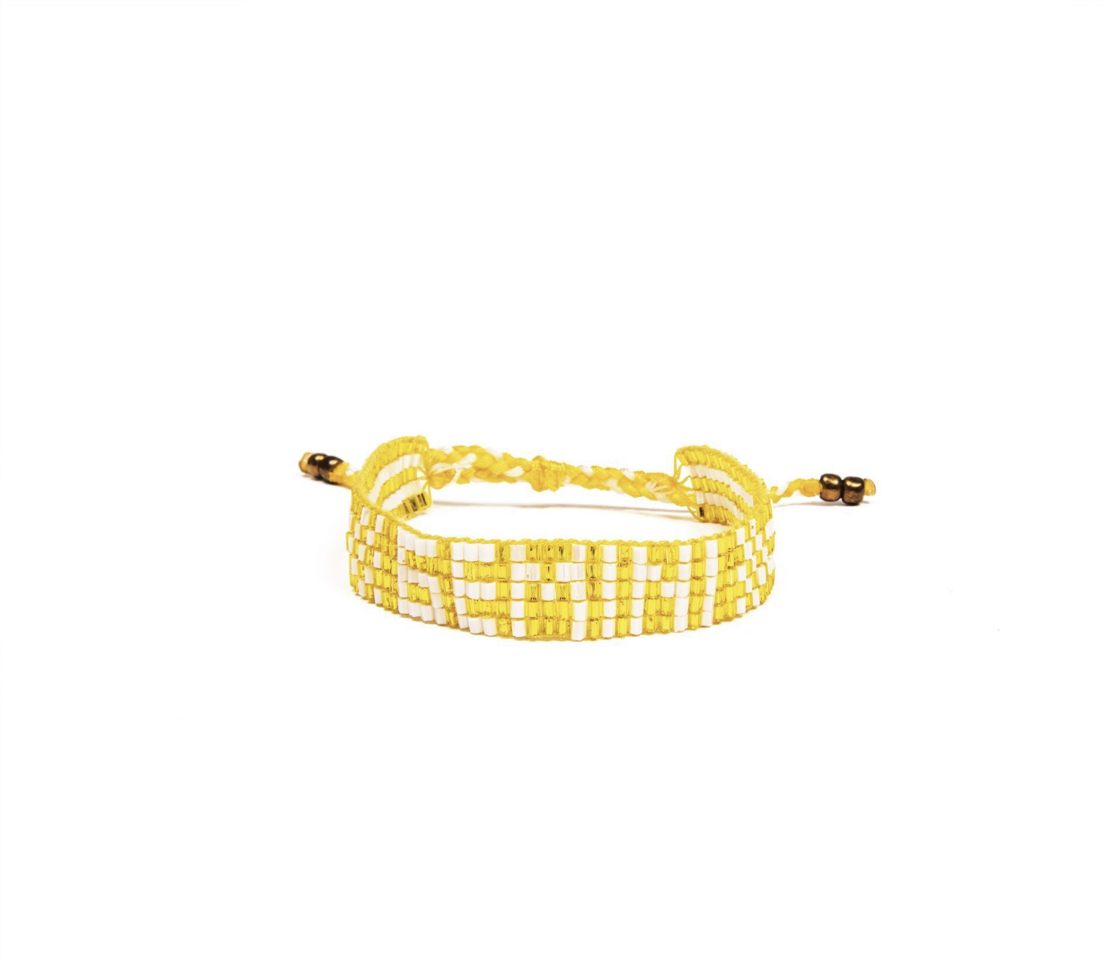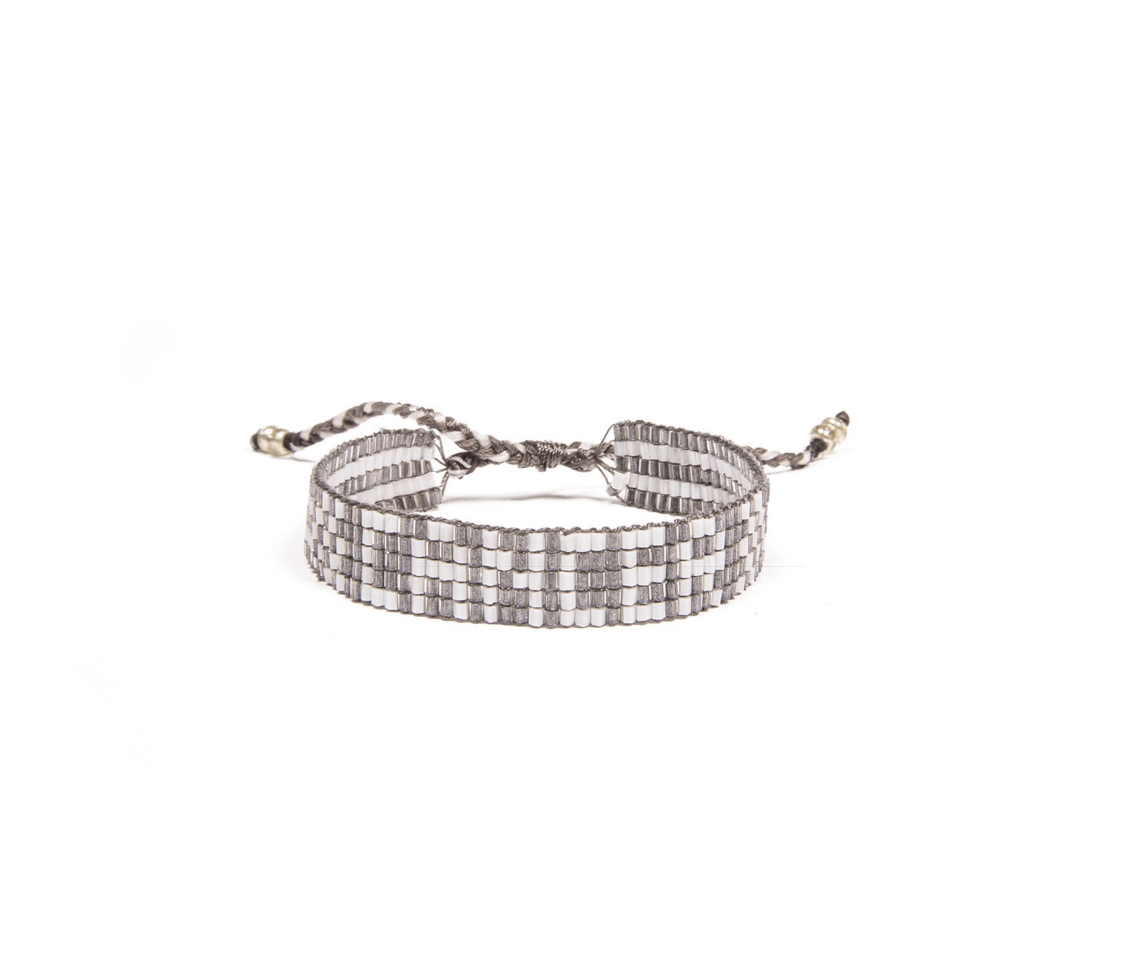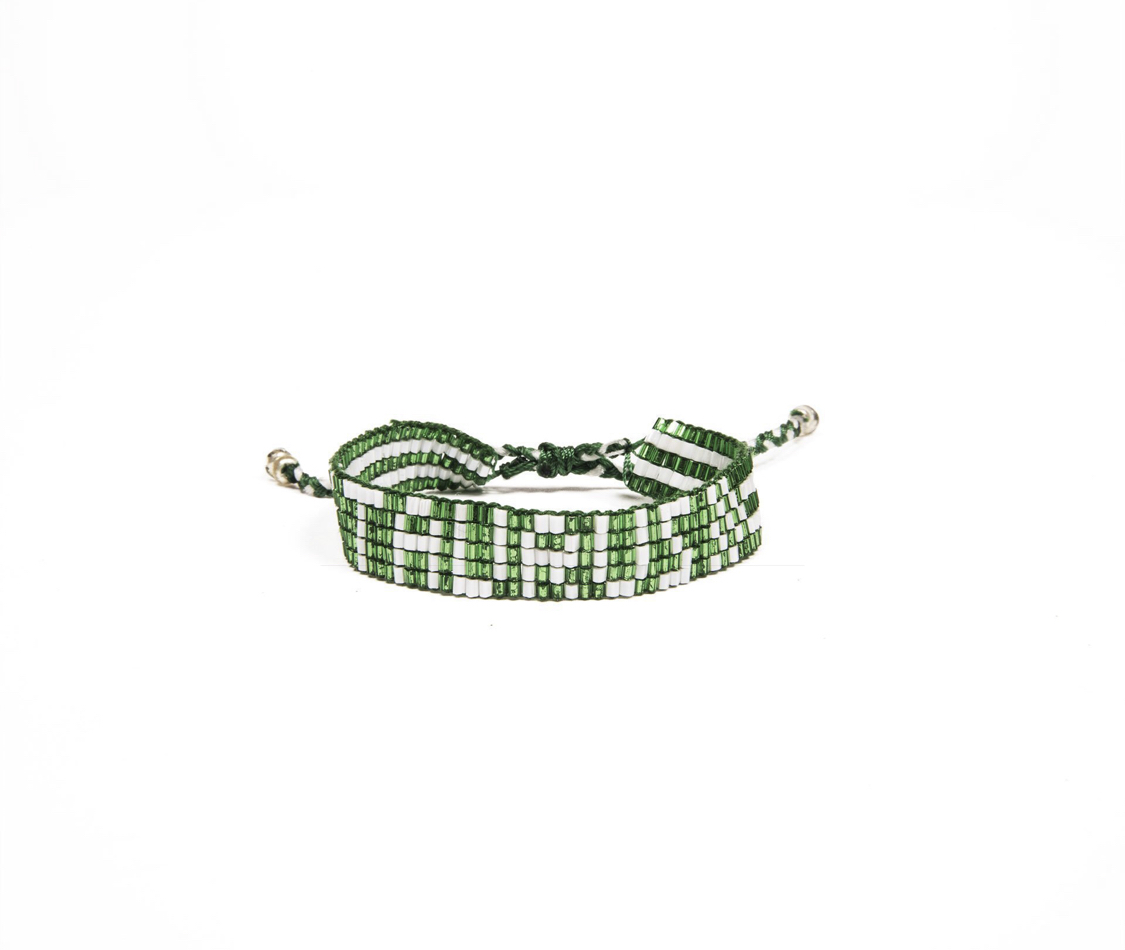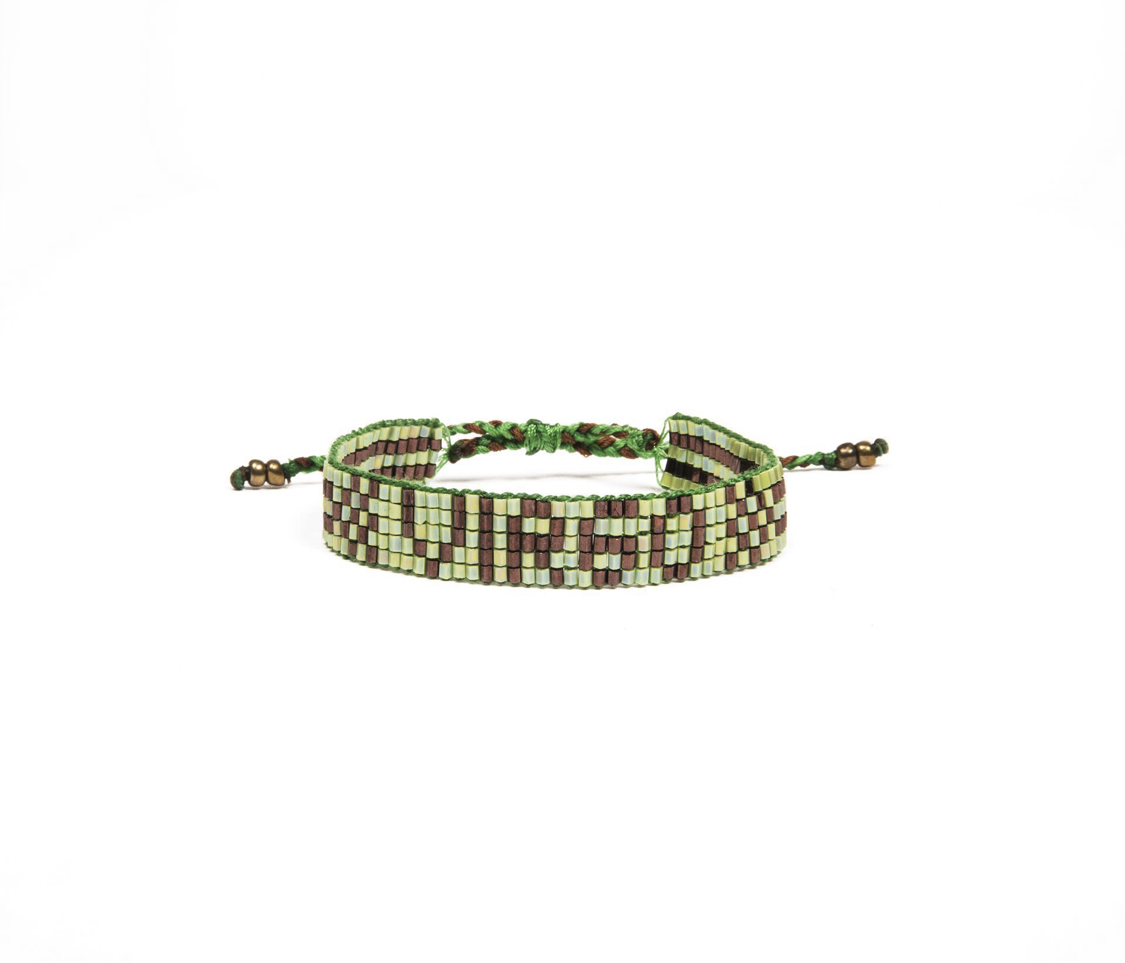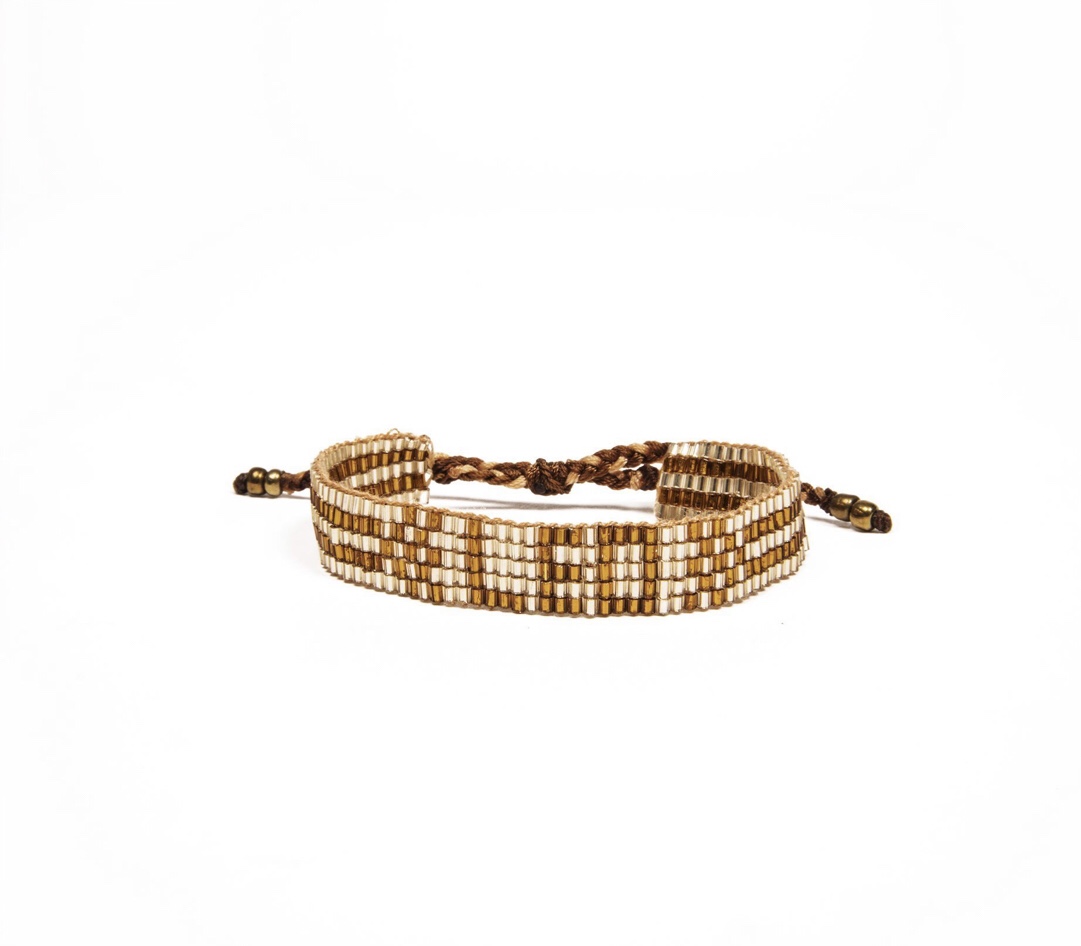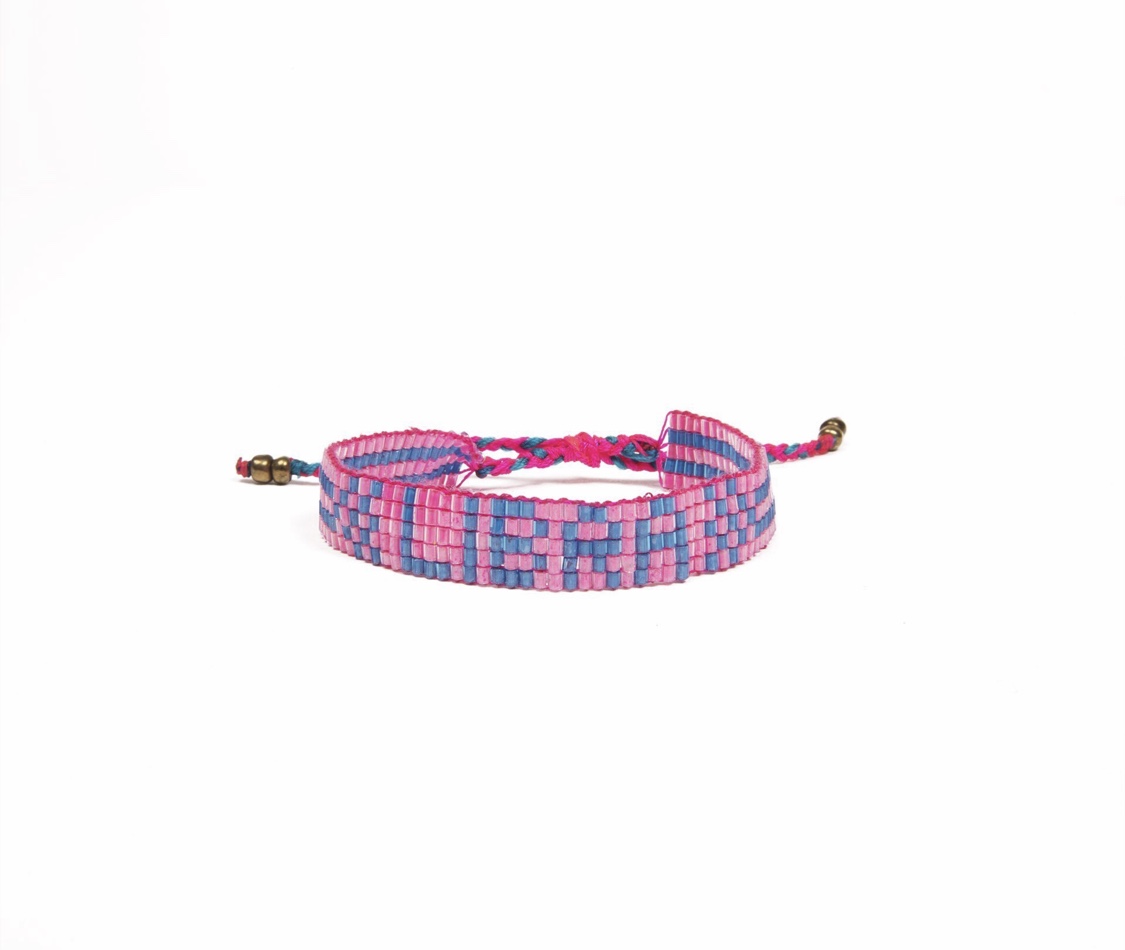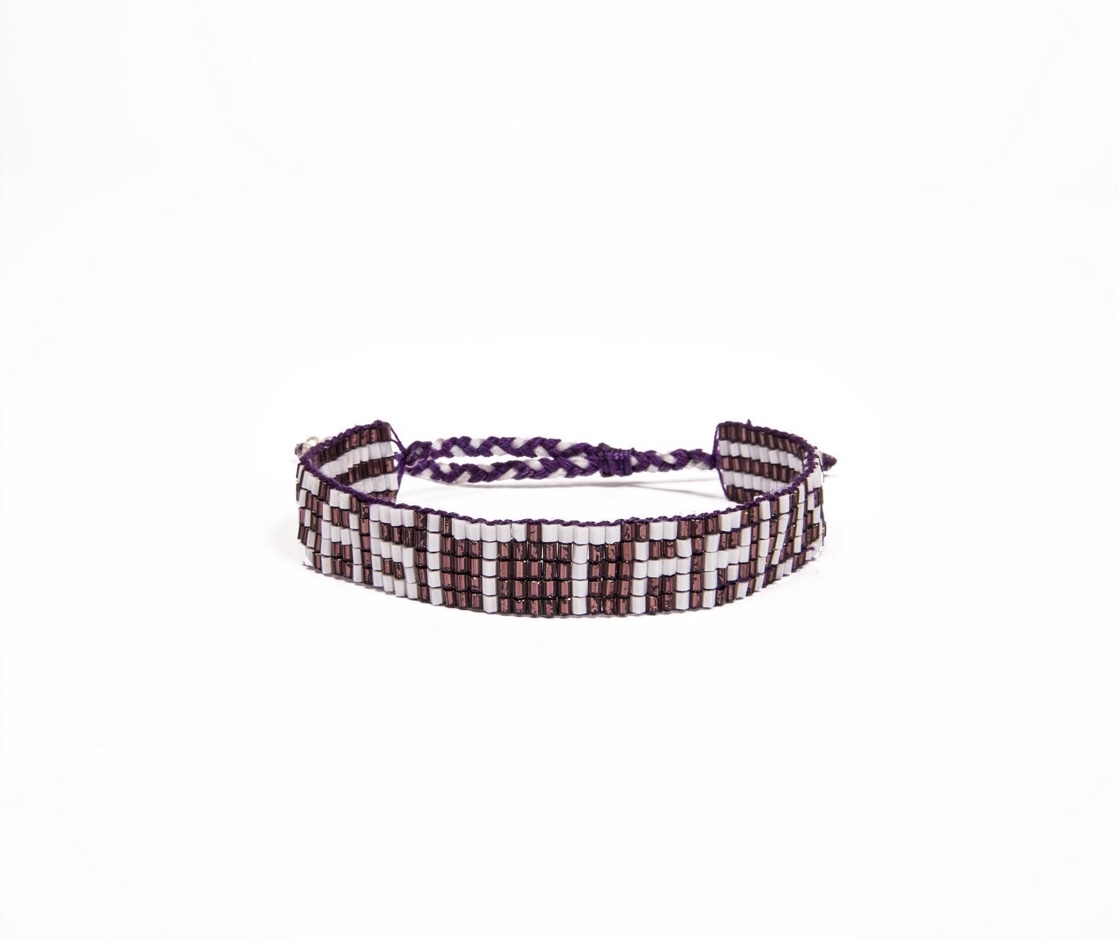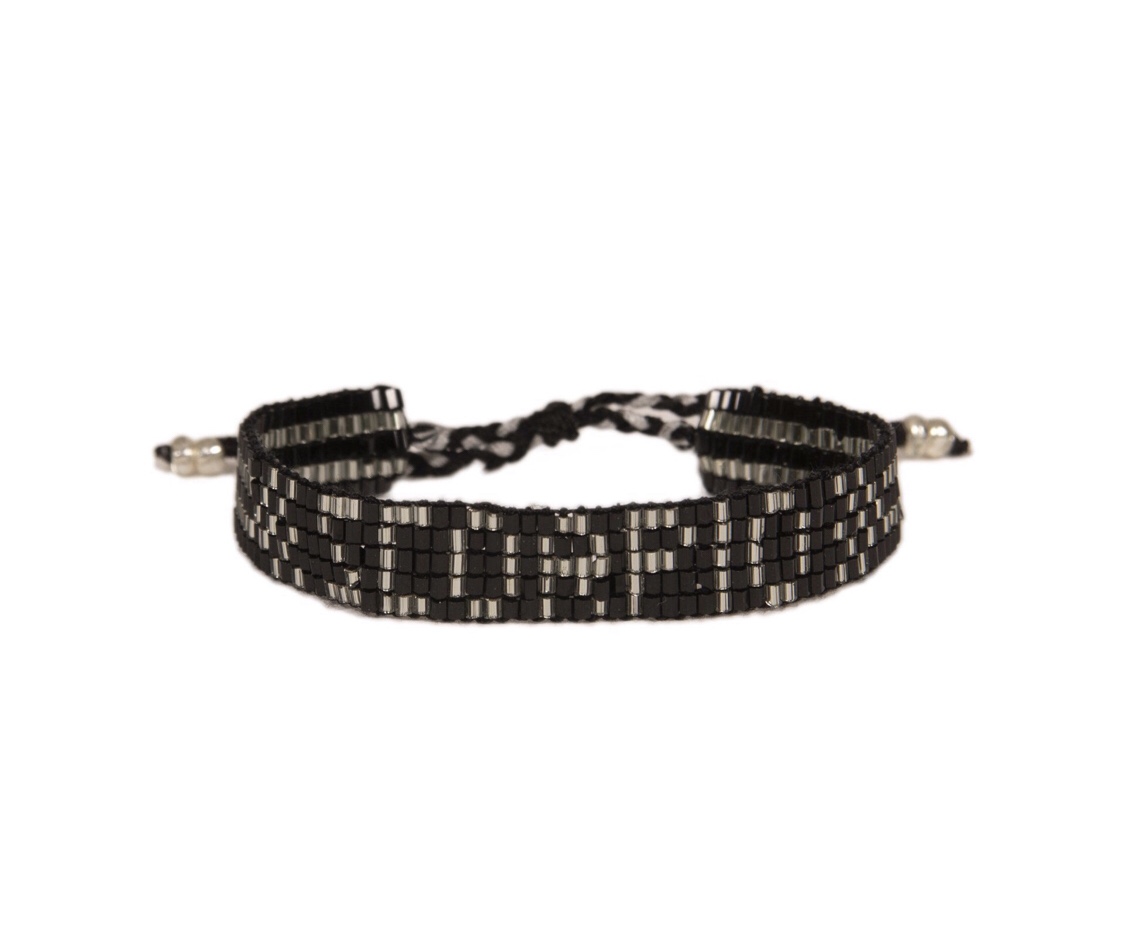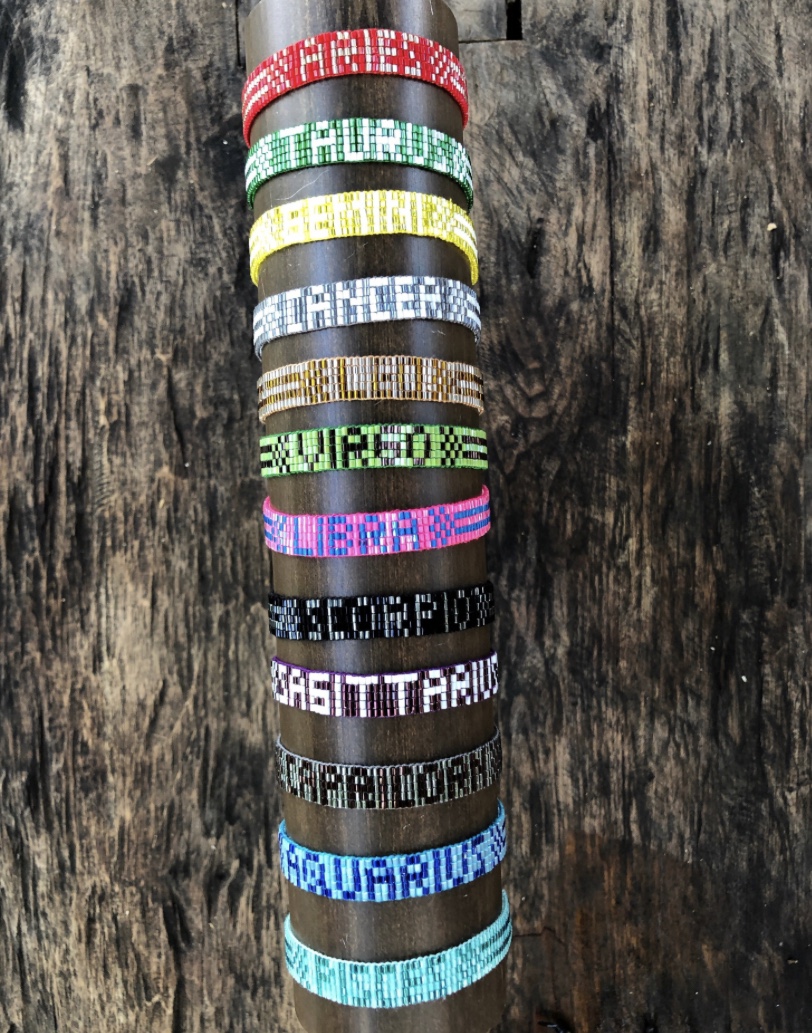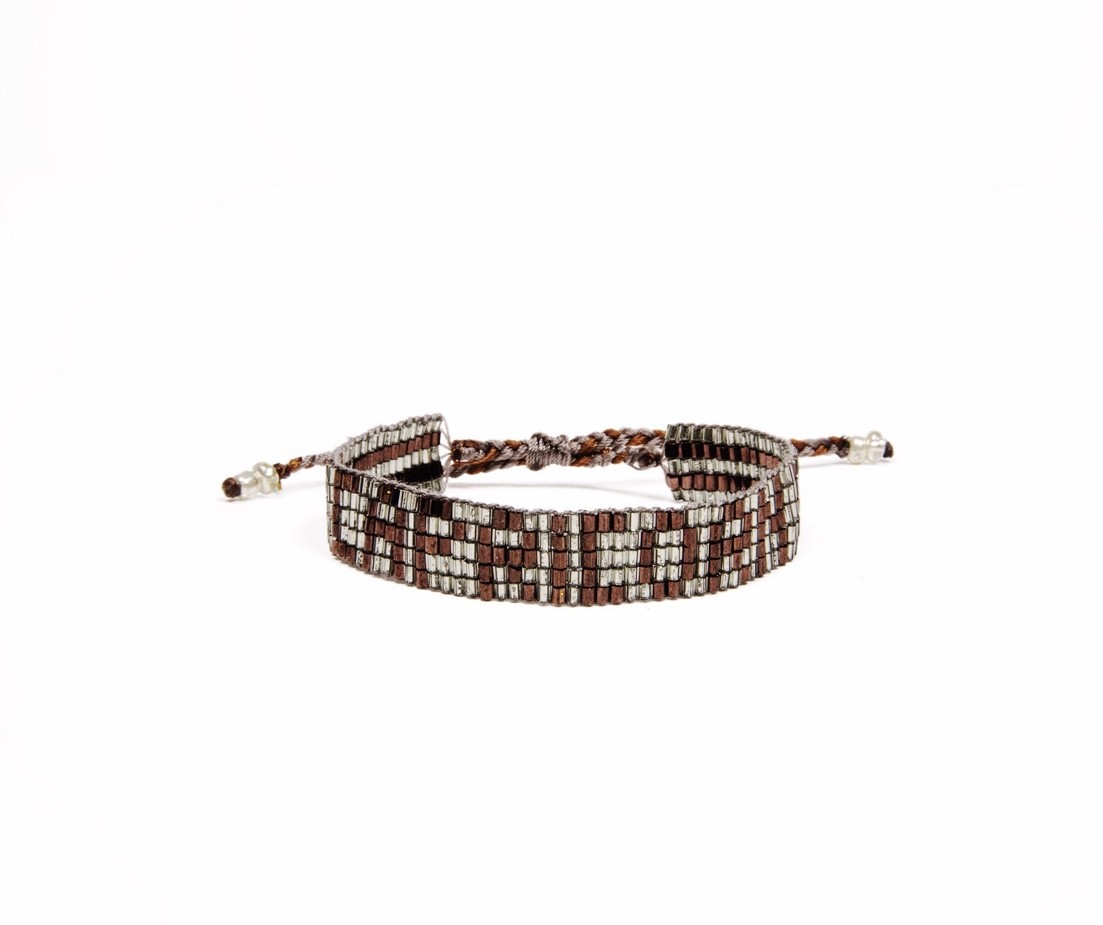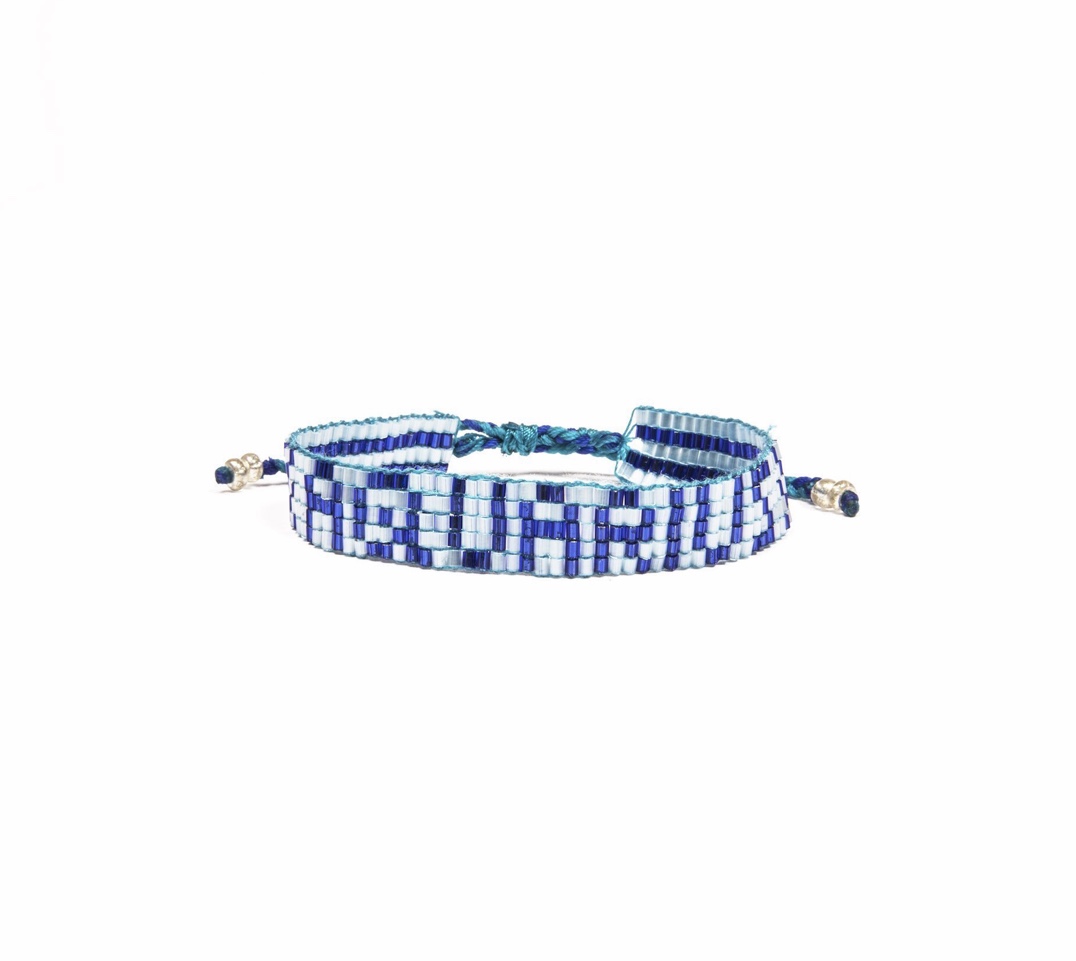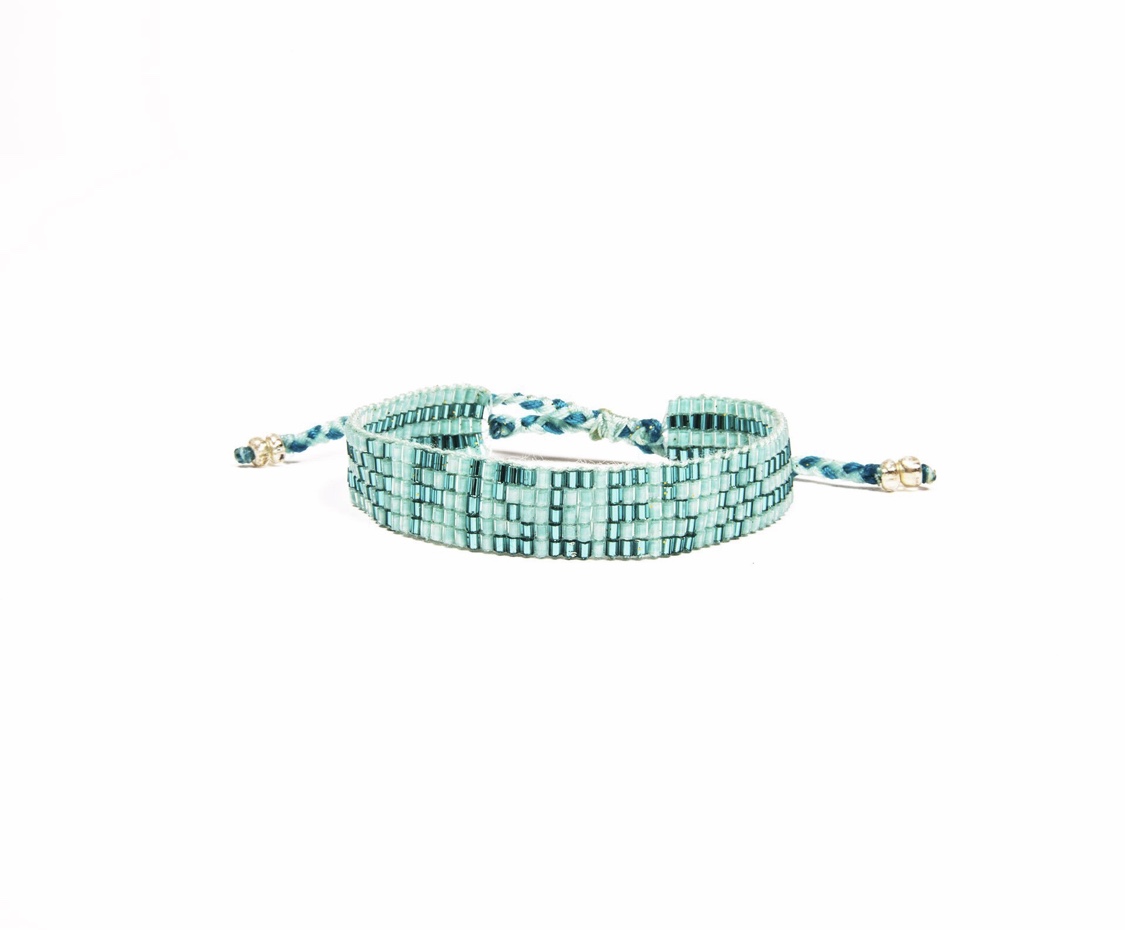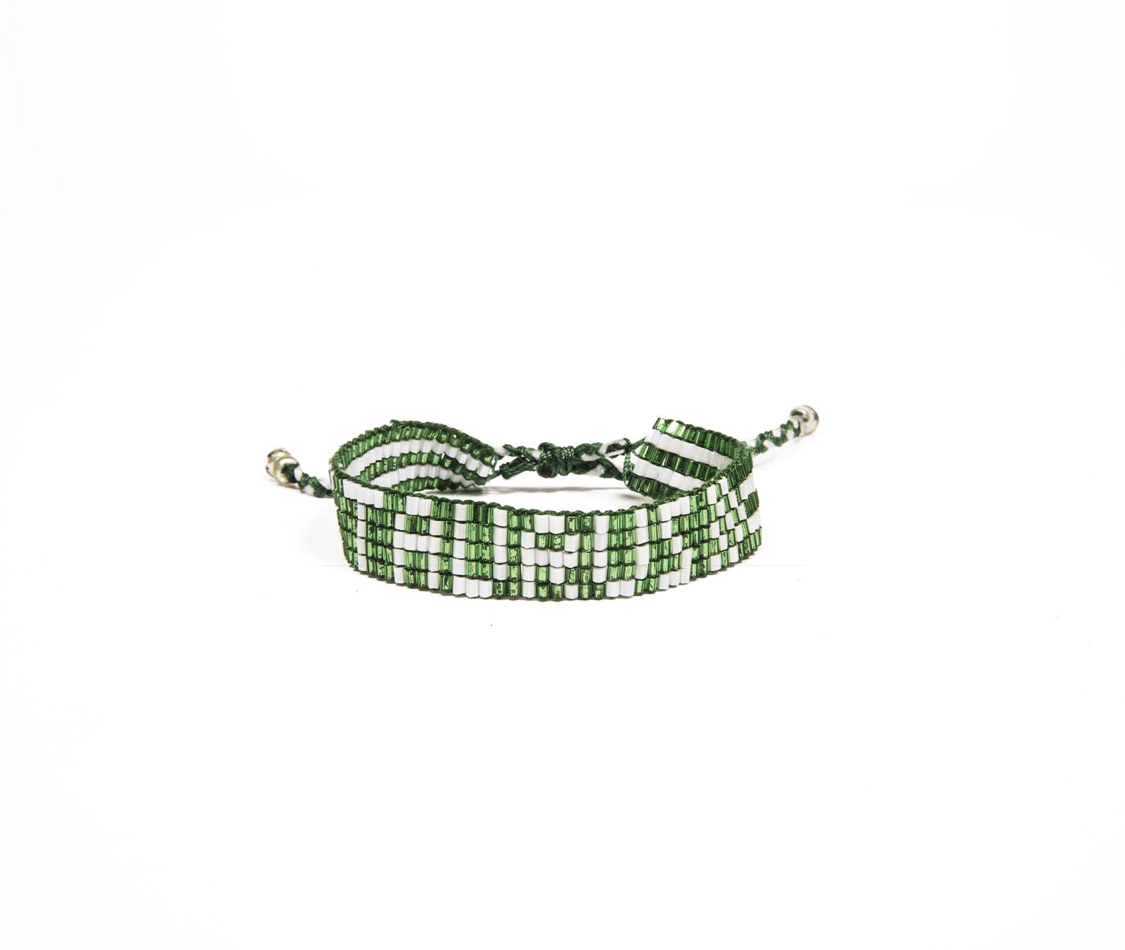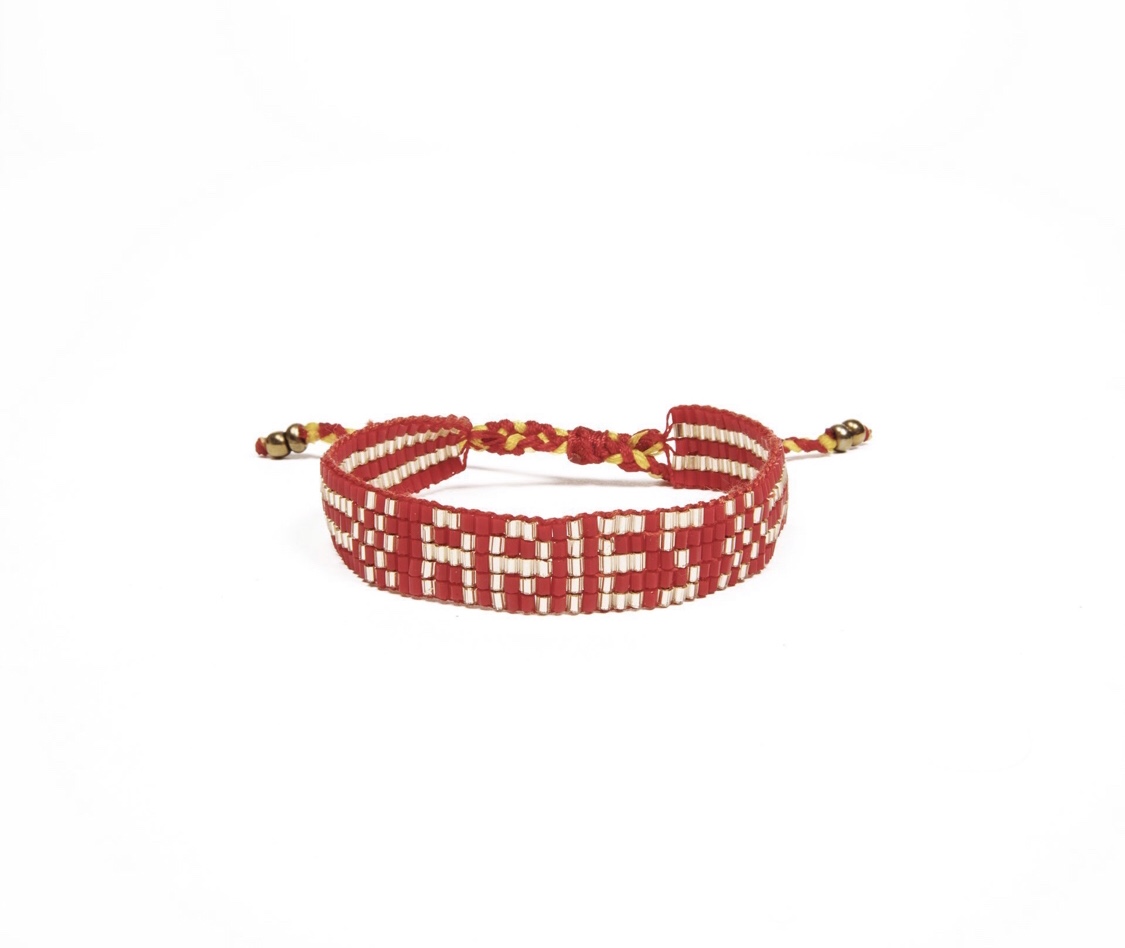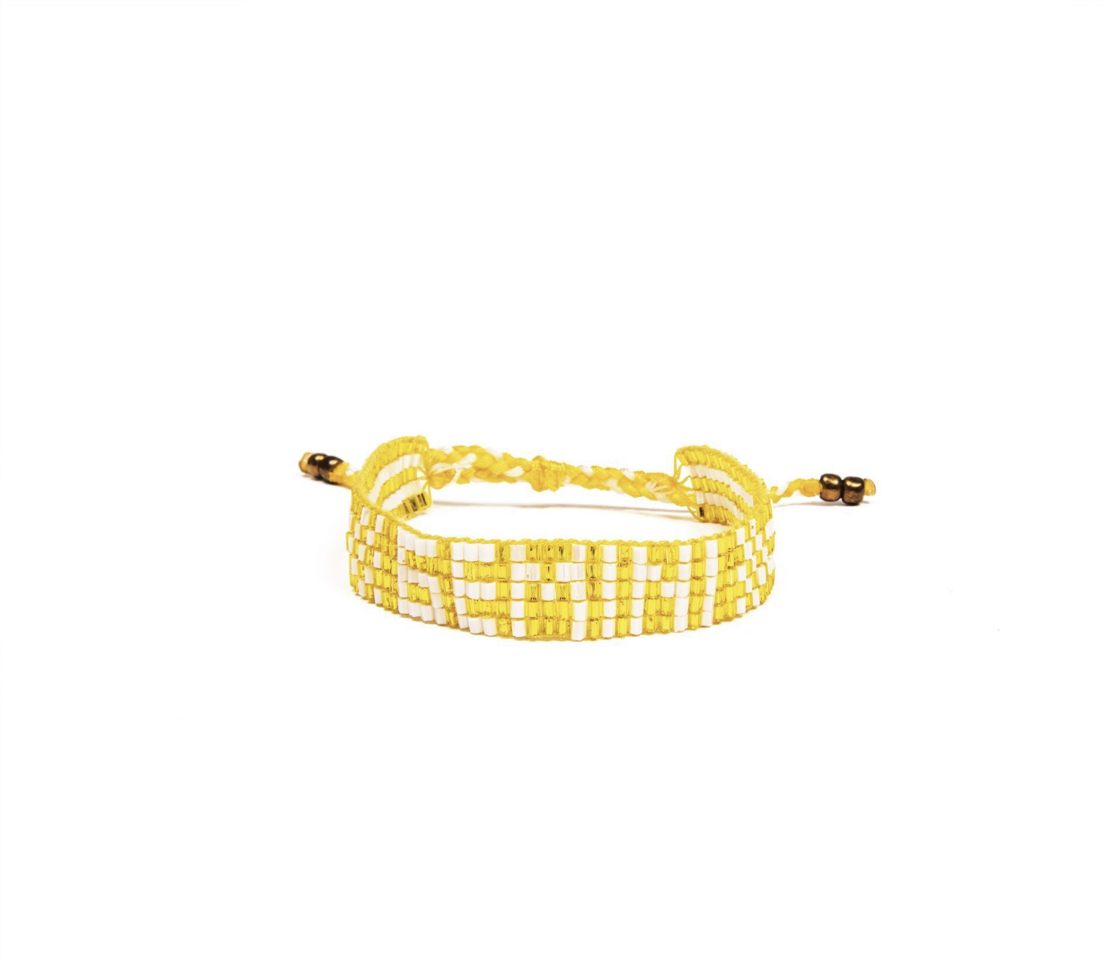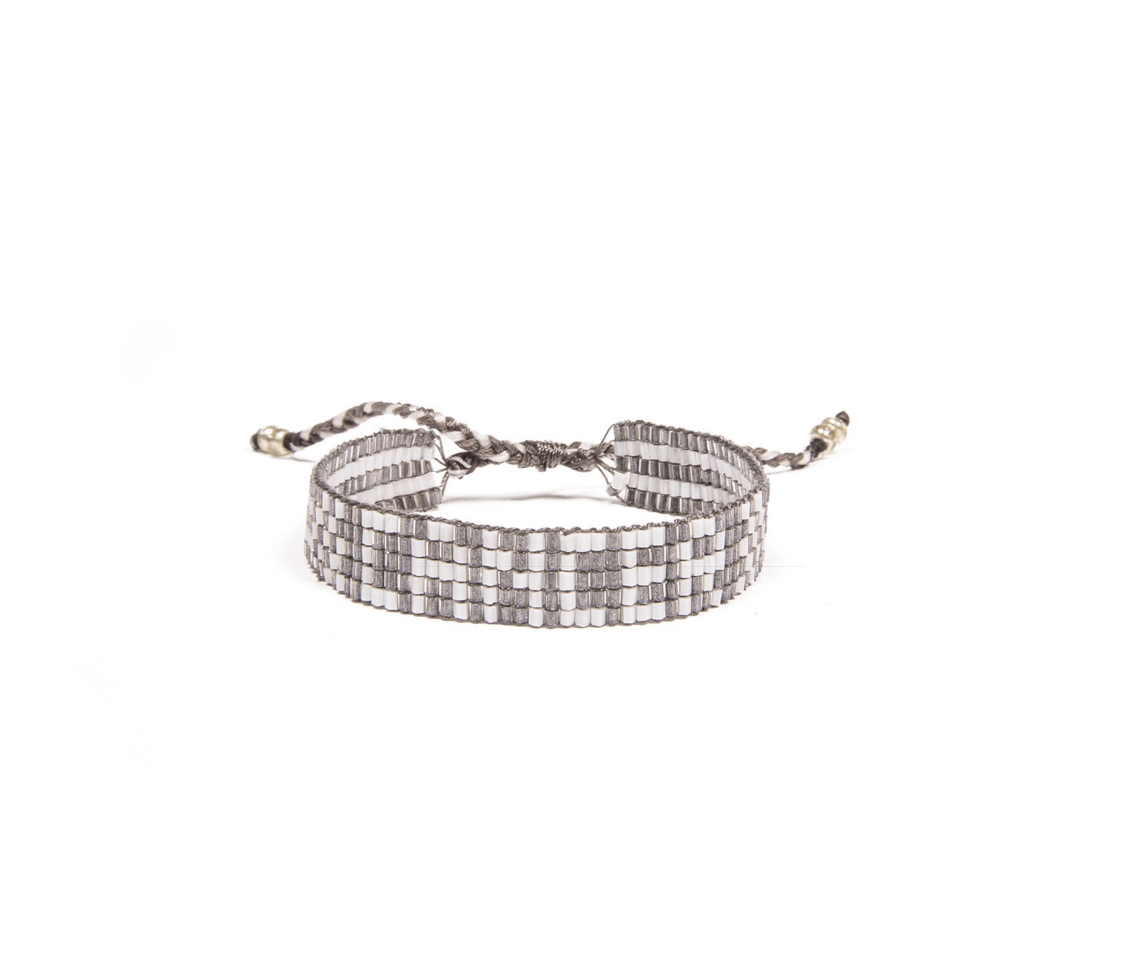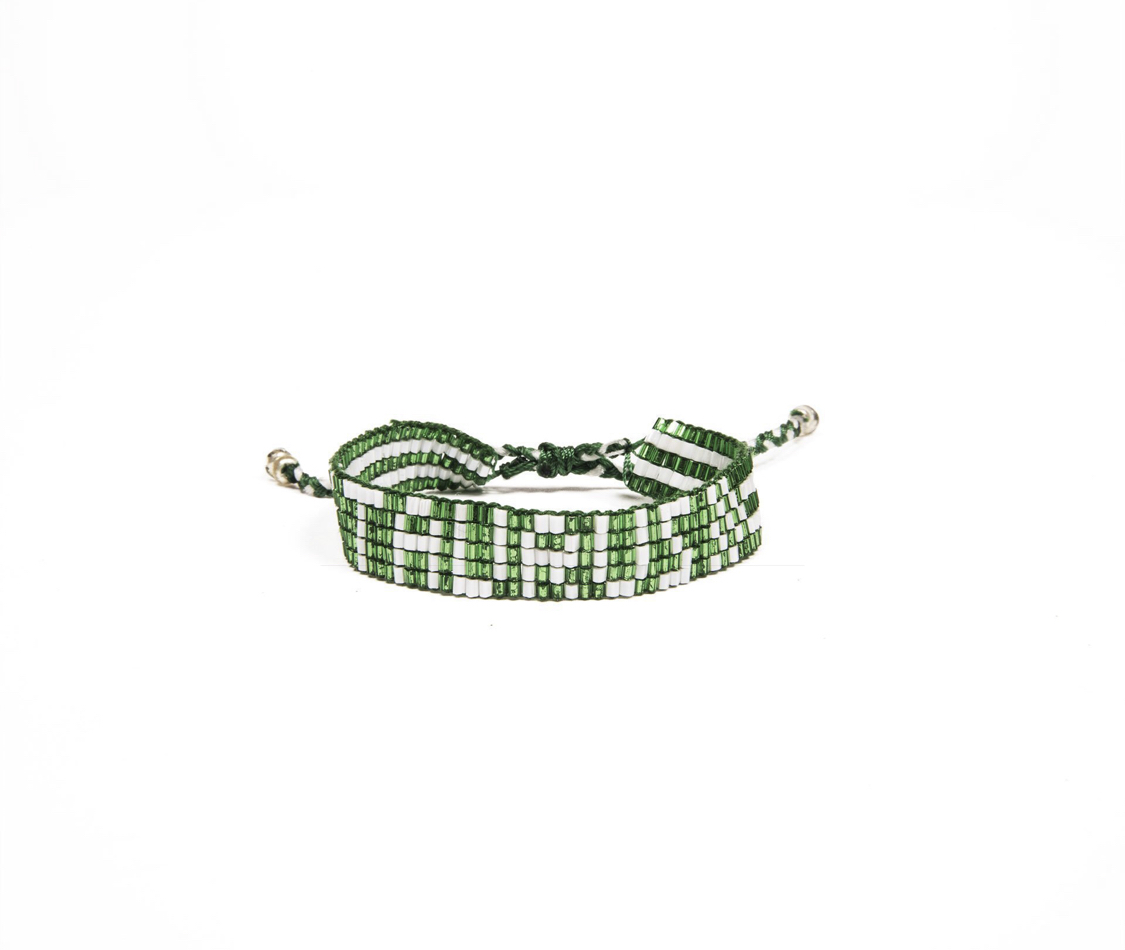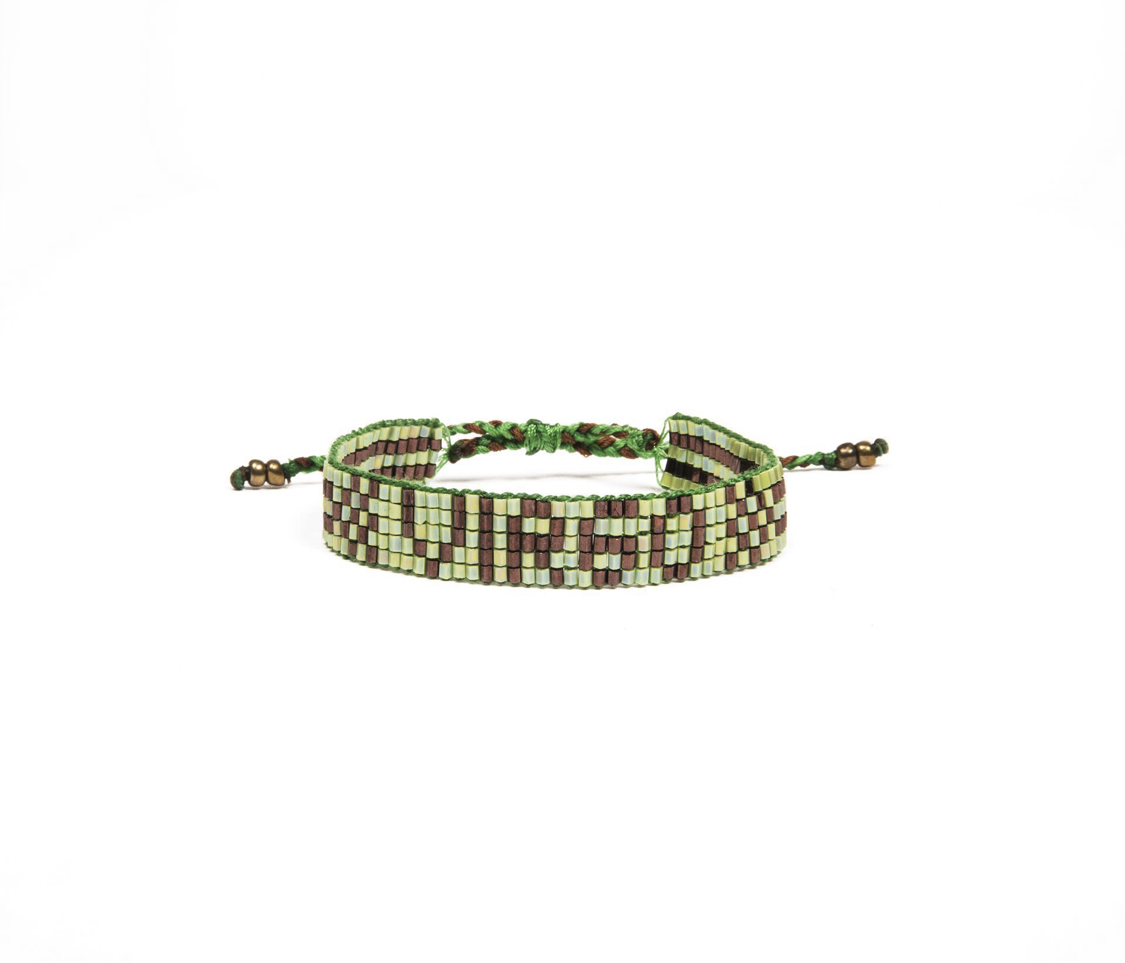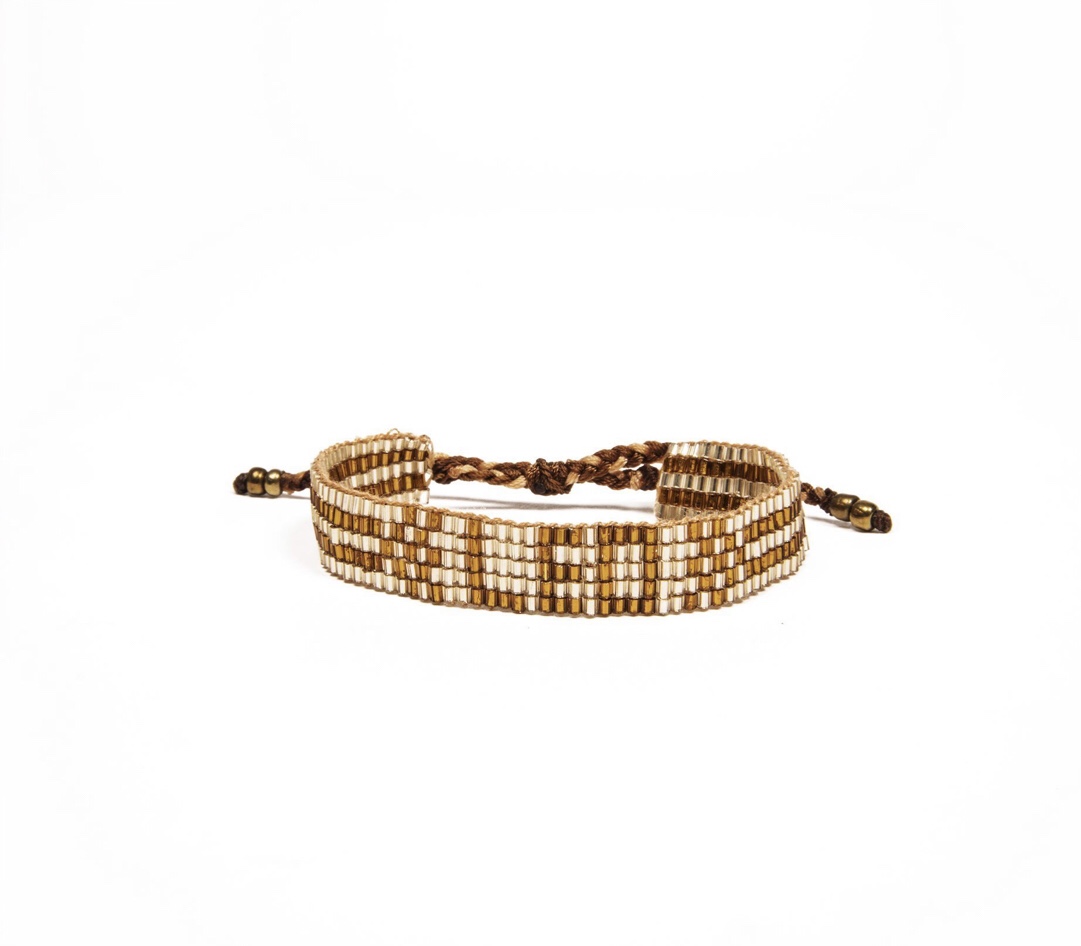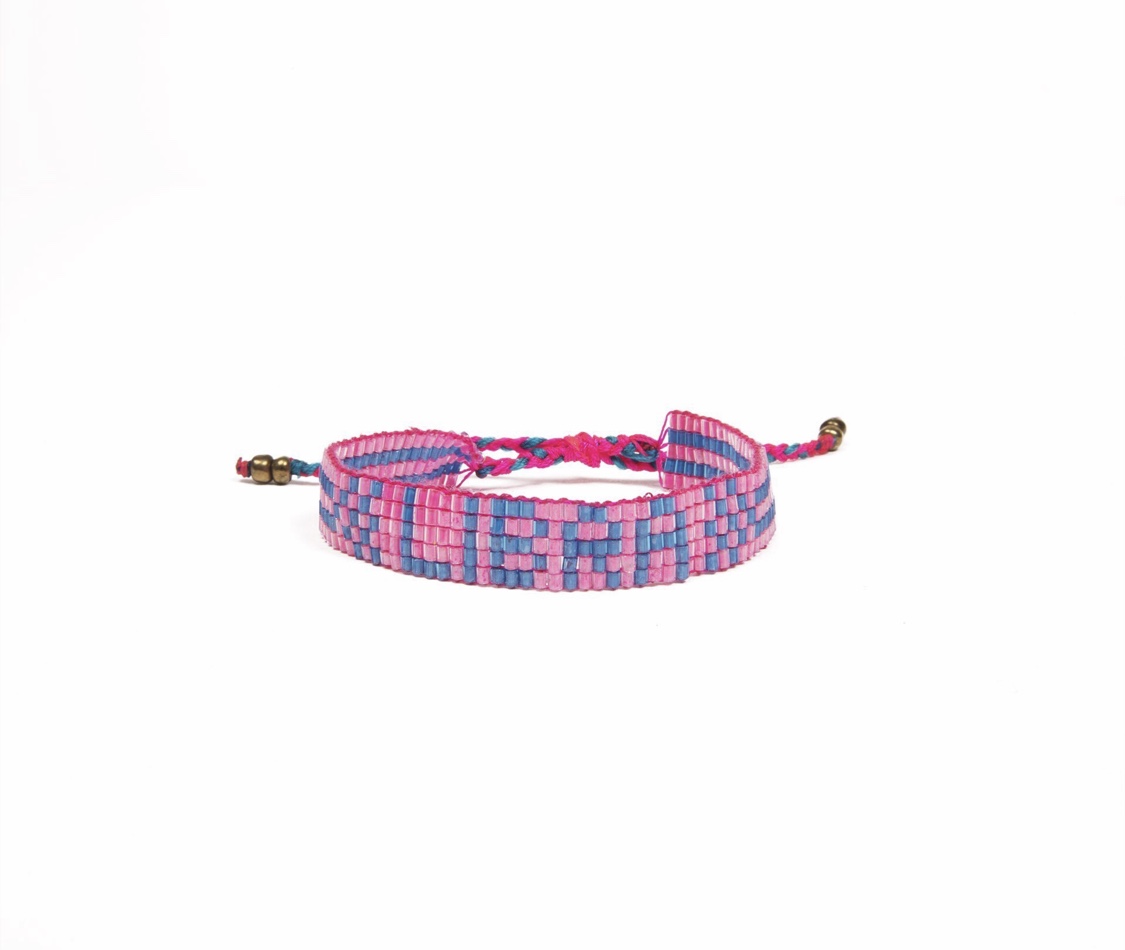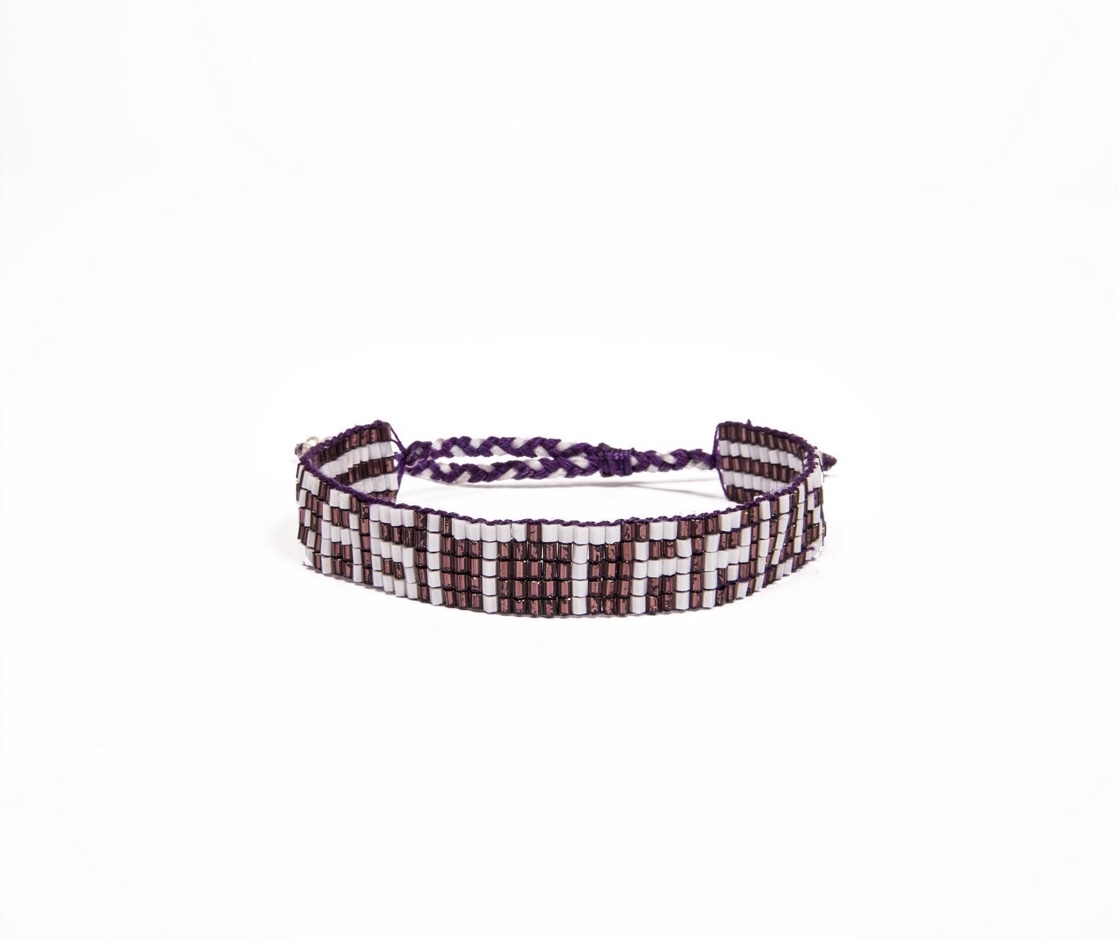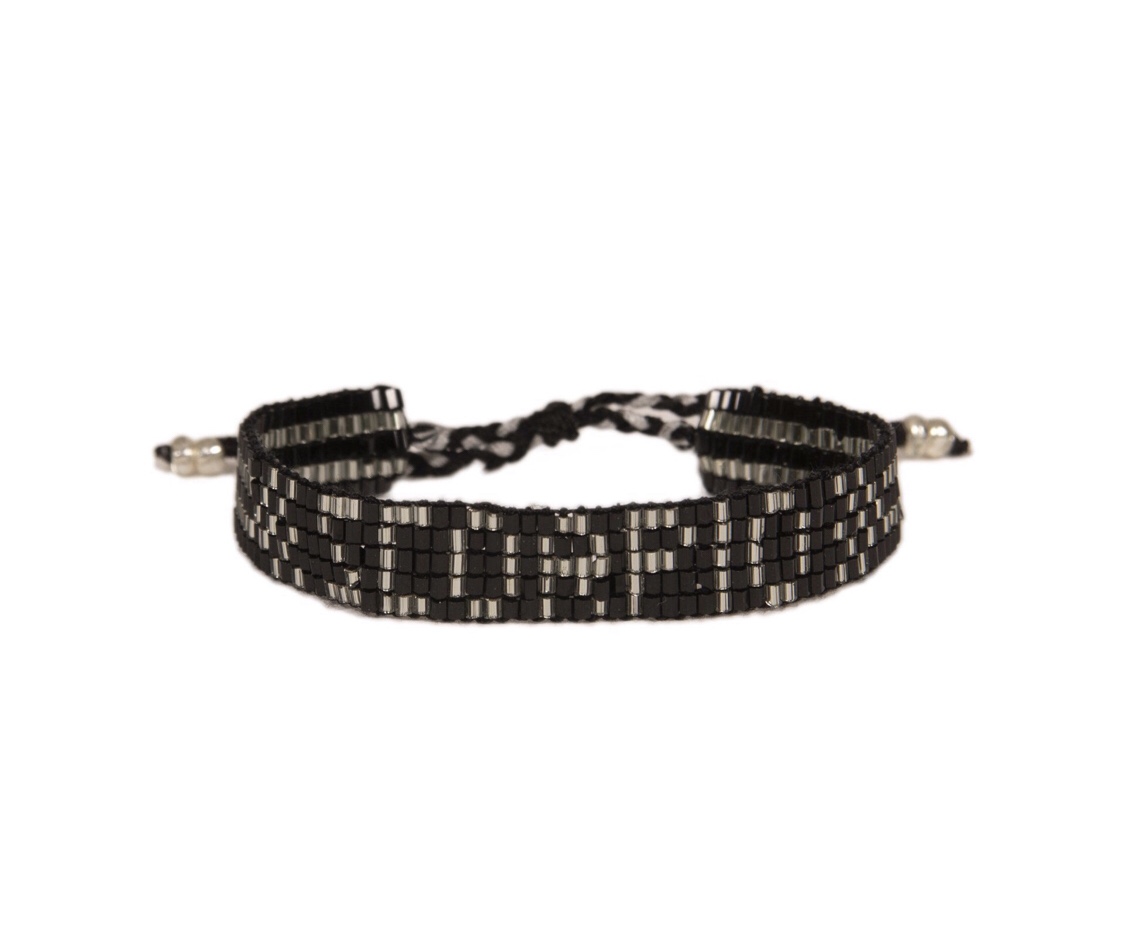 Love Is Project -What's Your Sign Bracelet
What's Your Sign?
No need to ask when you wear your Love Is Project What's Your Sign Bracelet proudly displaying your sign. Double Down or Triple Crown it by adding the bracelets of your kids signs, spouse, bae or any important power figure in your life! Power colors are associated with each Zodiac sign. They bring out different energies and personality characteristics for each color
Capricorn - brown and gray: practicality, solid, reliable, traditional, still not boring, no-nonsense approach, gray is a combo of two extremes (black and white) and shows their ability to walk the middle path.
Aquarius - blue: calming blue balances brilliant ideas and restless energy, like the sea represents vastness of ideas and flow of conversation, uranus ruling planet is also blue.
Pisces - light green: healing, renewal, connection with sub-conscious, inspiration, healing, rejuvenation.
Aries - red: Aries demand attention just like a bold red lip. It's a color of passion, of excitement, of get up and go initiative. Aries' ruling planet is Mars the "red planet." coincidence? We think not.
Taurus - green: bulls grow in verdant fields, just like this color that makes their sign thrive. Once you grow there's no going back, absolute progress, hearkens back to the beauty of nature and the growth and hope that happens come springtime.
Gemini - yellow: just like the sun which brings light, knowledge, and empowerment, it's light and bright and intelligent, good for focus.
Cancer - white and silver: a clean and neutral slate allows cancers to connect with pure intuition, cancers are sensitive and this doesn't overwhelm the senses.
Leo - gold: like the brave golden lion on the sweeping plains, gold symbolizes benevolent power, prestige, and positivity.
Virgo - green and brown: symbolizes the interplay between groundedness and growth, and the natural ebbs and flows of continuous growth.
Libra - airy pink stands for a LOVING nurturing personality while light blue captures their clarity and balance.
Scorpio - black: inquisitive, focused on transformation, questioning below the surface and digging a layer deeper, western cultures it means death and rebirth which symbolize self transformation.
Sagittarius - purple: spirituality, awareness, philosophy, enlighment, abundance, luck, positive nature, continuously broadening horizons.
What's Your Sign Bracelet Spectacular Specs
Length: 6"–10" (15 cm – 24.5 cm) adjustable
Width: 5" (2.5 cm)
Weight:
Materials: Seed Beads
Care:
Origin: Bali, Indonesia
Returns: 30 days with tags
Note: Each product is hand made. Slight variations in color/finish may occur.